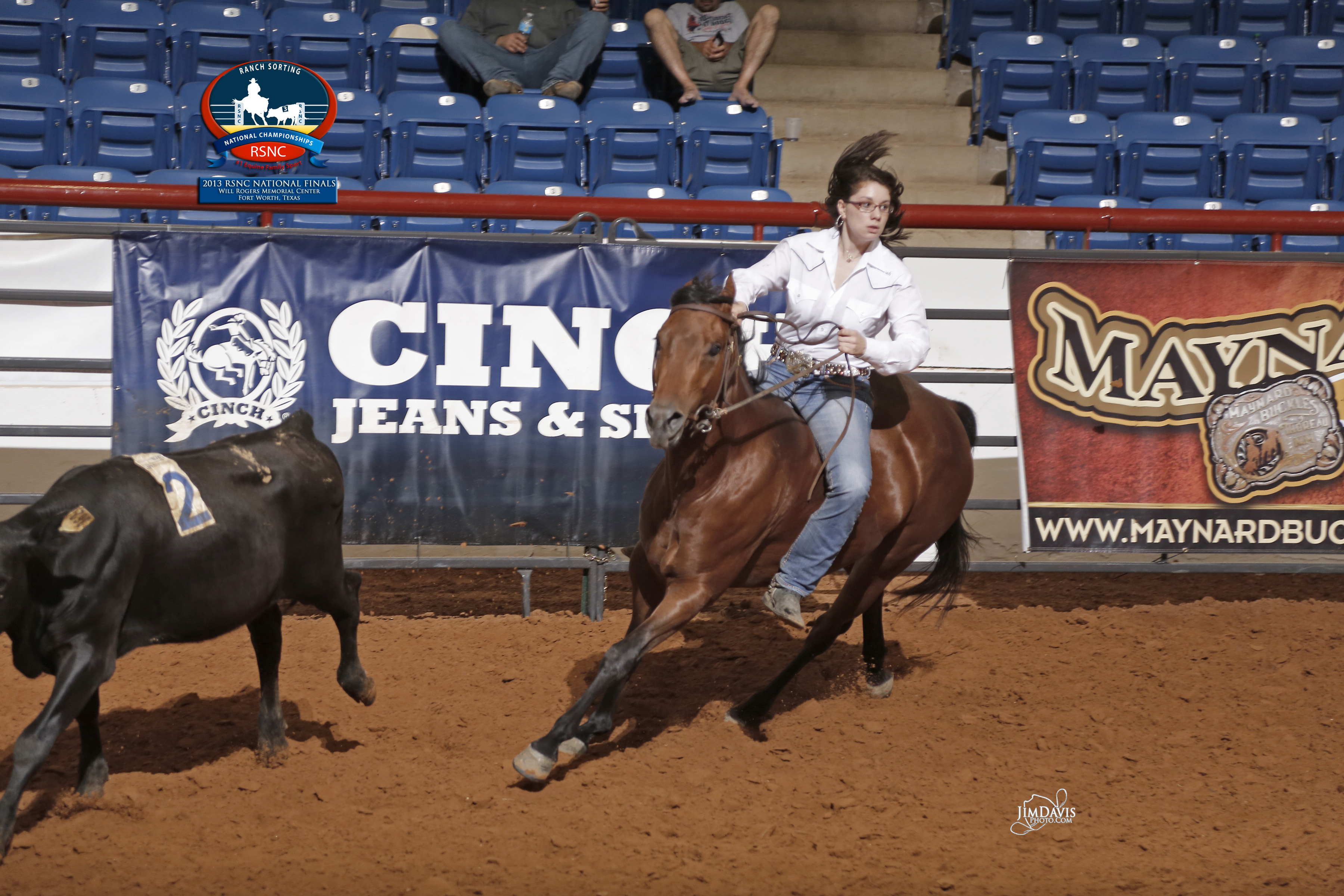 WRJ Shez A Choice - 14.2H, 2009', bay AQHA mare
"Choice" is a super cute little mare that has had over a year of cutting training, has been used for tons of outside work on a working ranch, has been used to sort on, has been trail ridden, ridden in city traffic, used for riding lessons, and has competed in ranch sorting. This little mare is super comfy to ride, secure and easy, very uncomplicated to ride.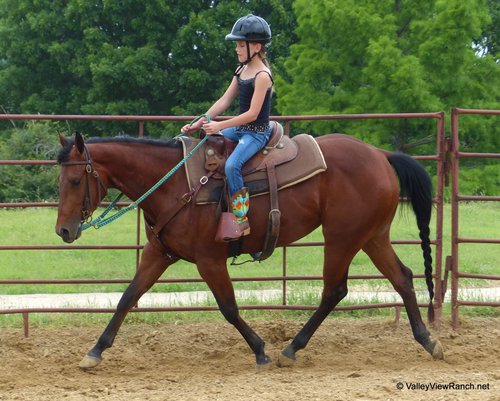 Choice is sweet and willing to do whatever is asked of her. Has a super attitude and cute personality. Excellent outside, have not been able to find anything that bothers her! Super ground manners, easy to catch, stands tied anywhere, good with her feet, clips, bathes, drops her head to be bridled, quiet for mount and dismount, good for the vet and the farrier, loads, and hauls like a pro. Sweet, Solid young mare that is ready for whatever job that you have for her! :-)
Please scroll down to see her pictures and videos!