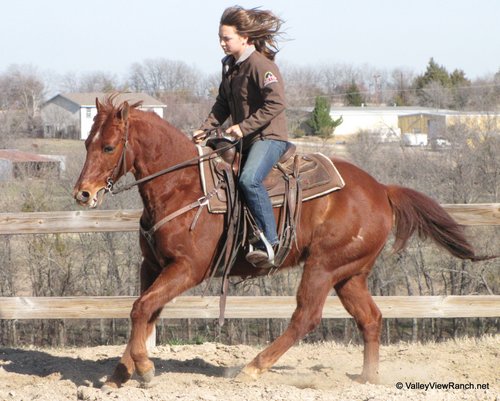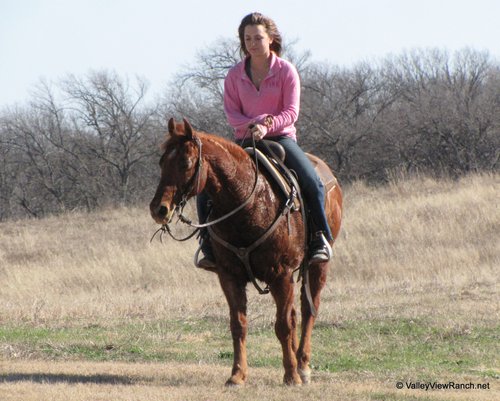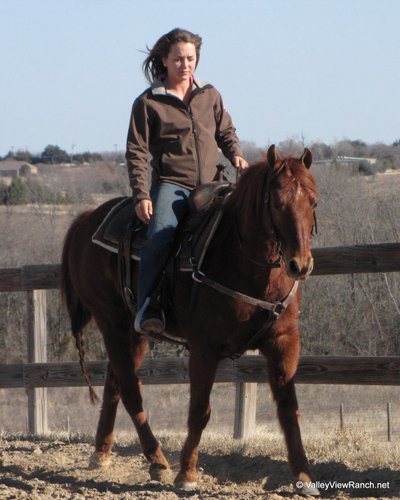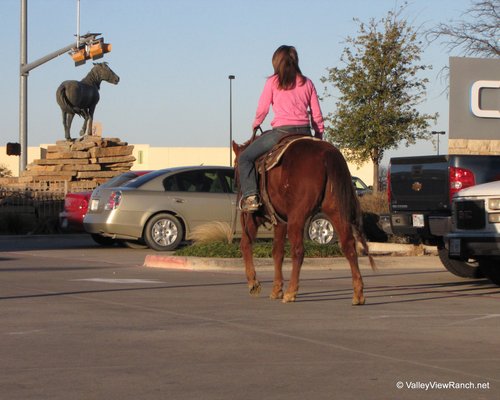 CD In The Bank - 14H, 2000', chestnut AQHA gelding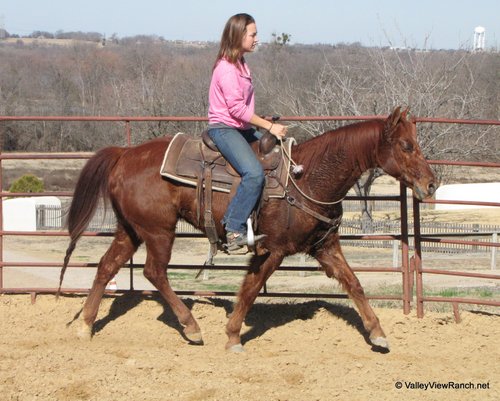 Bank is a super cool finished penning and sorting gelding that has tons of miles and has been there and done that. You can also work a cow and drop your hand on him, he has nearly $2000 in NCHA earnings! Bank is bred to perform and do a job, he is an own son of CD Olena and out of a Doc's Hickory daughter. This guy also runs a pretty pattern on the barrels, would be an awesome all-around horse for a junior or high school rodeo kid.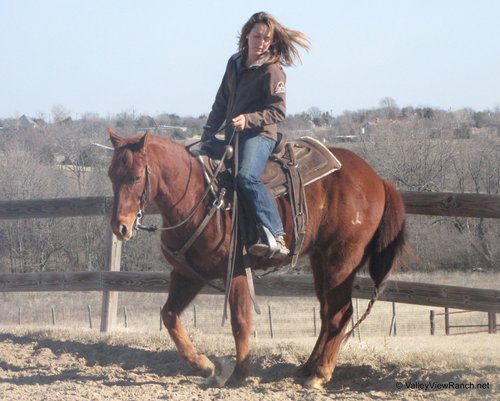 Bank trail rides anywhere, will go out alone or in a group. He rides around fancy, cool rollbacks, big stop, nice turn arounds both ways, side passes, works a gate, easy flying lead changes, rides around on a loose rein, and has flat, smooth gaits. Easy to handle and be around, he is easy to catch, bathe, clip, pick feet, groom, tack up, bridle, stands tied, loads, and hauls. Easy keeper can stay in or out happily, good feet, clean legs, this guy is ready to go!
Please scroll down to see his pictures and his videos!