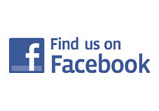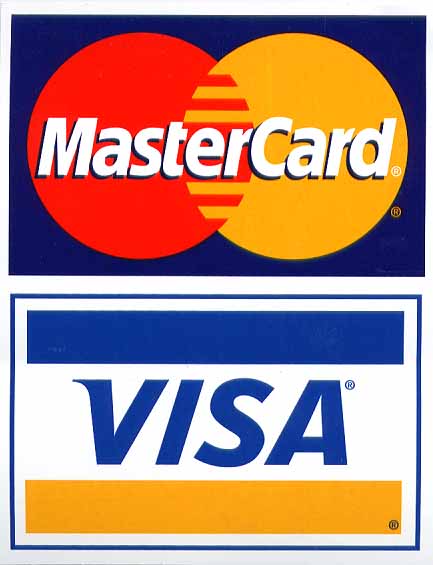 Let us sell your horse! We offer an affordable consignment program, for a limited number of pre-qualified horses. To see if your horse qualifies, please,

Contact Us

.
We have an excellent facility that is convenient to the Dallas/Ft Worth metroplex. We are minutes away from both downtown Dallas and from DFW International airport, which makes viewing your horse convenient for many local, national, & international buyers. We have many repeat clients, and we get updates on many of the horses that we have sold in the past.

In summary, the seller sets a price for which they will sell the horse. When the horse is first moved to our facility we work with the horse a few times and get to know the horse. If everything looks good we continue our process of marketing and selling the horse. We take pictures of the horse, produce a sales video, and advertise. We advertise through our website and we also utilize other channels such as journals, newspapers, and other publications; and television to sell horses. Your horse will likely not be directly mentioned on all media but all the marketing helps us sell horses. We also let our extensive list of clients know horses are available, through email, and by making phone calls. If suitable for the job, we use the horse in our show program until sold, which also helps the horse to sell. Horses are usually up for sale within ~30 days from moving into our barn, depending on the horse and situation. Our average selling time is ~45 days, our sales contract is typically a 4 month period. All fees are be paid by the seller, including our commission off of the sales price that the seller has agreed to on the horse. Contact us for commissions and fees.

Care that is due while the horse is in the program is billed to the seller. (Farrier, vet, coggins, shots, teeth floating,etc). When you bring your horse to us, we require a check for fees due, a signed consignment agreement, and if registered, the horse's registration papers and a signed transfer. The seller is responsible for actions that may be required to transfer the registration of the horse when the horse sells. A current coggins is required. We do not represent the financial interest of a buyer or a seller, other than Valley View Ranch. Sometimes Valley View Ranch will purchase the horse. Please also provide any other records you have on your horse such as vet records, show records, and copies of pictures or video.
For more information please, Contact Us. We look forward to speaking with you!
This is a summary and not a complete list of terms. The terms are in our sale contracts.