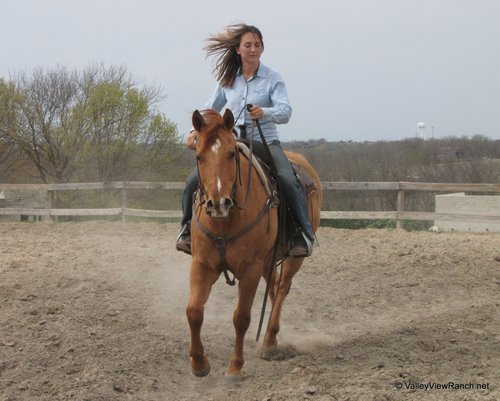 "George" - 15H, 2002', grade red dun gelding
George is a simple to ride, easy trail riding gelding. He is a been-there and seen-that kind of guy! George neck reins and has an easy jog and short lope. He rides bareback, in a halter or in just a loose ring snaffle bit. He is always happy to see you, cute,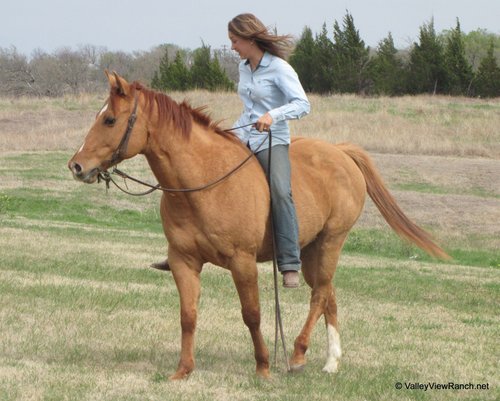 sweet personality. Rides out alone or in a group of horses. Quiet to clip, bathe, groom, pick feet, tack up, bridle, stands still for mount and dismount, stands tied, quiet for the vet and farrier and loads and hauls in the trailer like a pro. Everyone needs a good gelding like this on their place, he has been quiet even when not ridden regularly, so he is perfect as an extra trail horse or horse for guests to ride!
Please scroll down to see his pictures and NEW video!