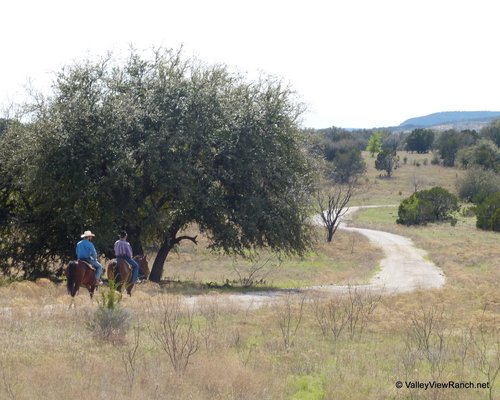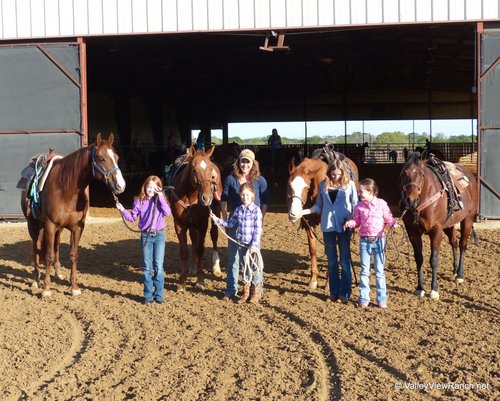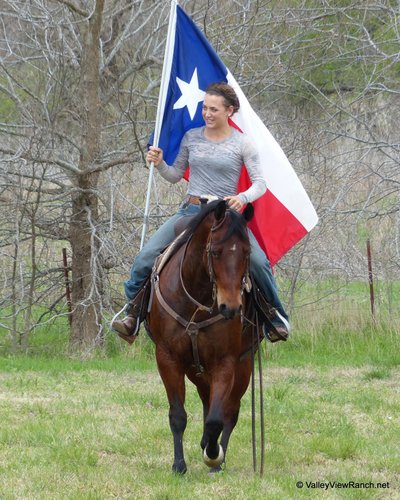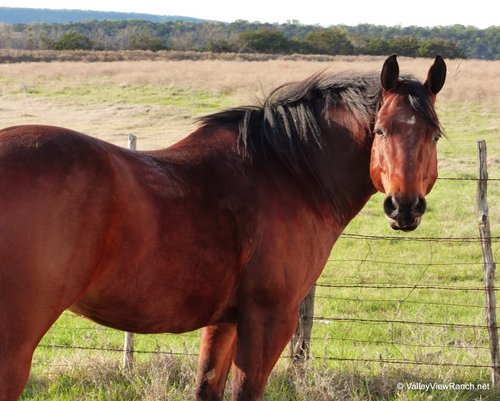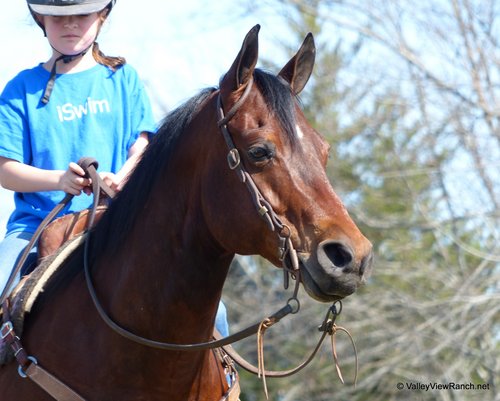 High Dollar Gamble - 14.3H, 2001', bay AQHA gelding
Gamble is a drop dead gorgeous, super stout gelding that just about anyone who can hold on and hold the reins can ride. Very simple and easy, just point and shoot, super neck rein, great stop on whoa, and has a smooth, flat jog and lope. Gamble was originally trained as a cutting horse, he has an excellent handle and is a great mount for playdays, trail riding, local horse shows,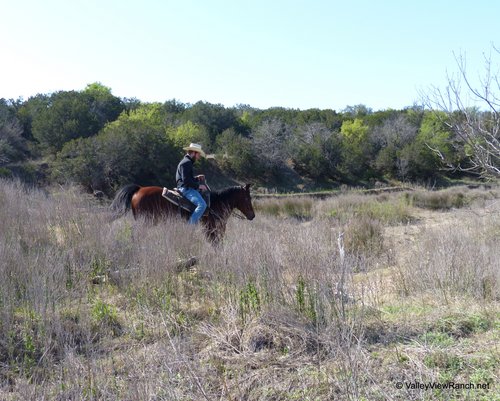 4H, sorting, or team penning. Great ground manners, dead quiet to groom, pick feet, tack up, bridle, great for the vet and the farrier, easy to catch, clips, bathes, stands tied anywhere, loads and hauls quietly. Great with other horses, has been camping/trail riding overnight, will stay quiet in a temporary pen with other horses, in the trailer, or tied to the side of the trailer. Just the right age, has been there, done that, and still has years left in front of him!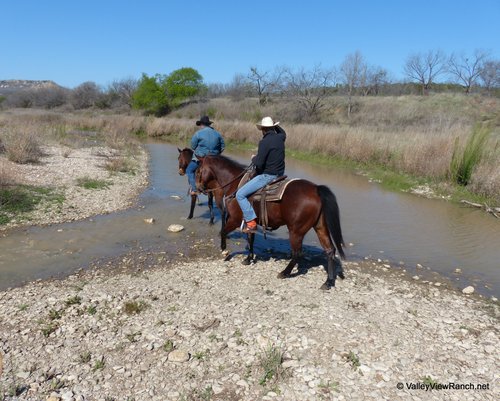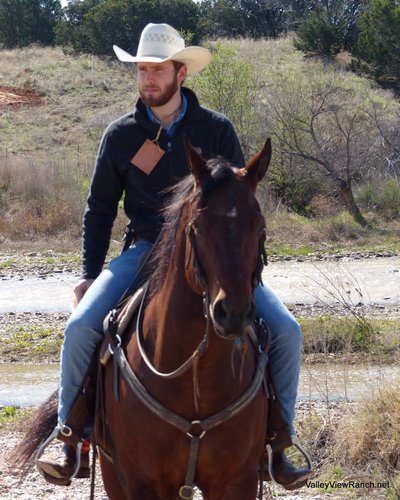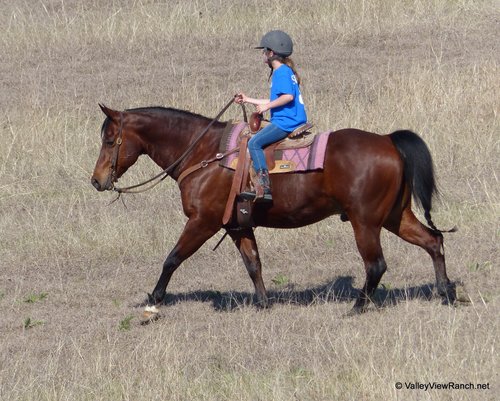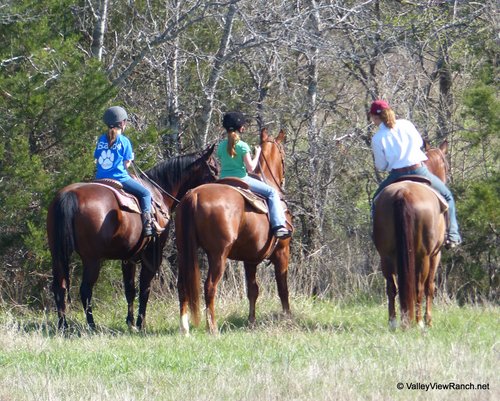 Please scroll down to see his pictures and videos!