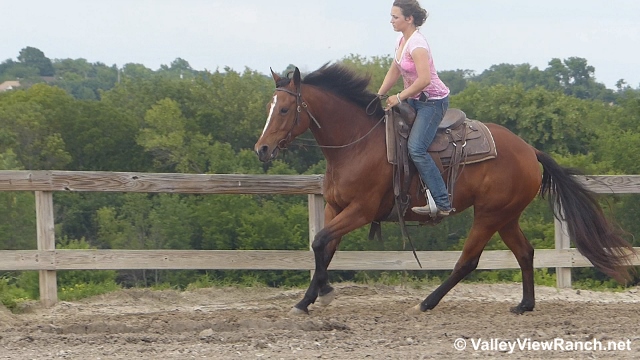 Ima Twisted Citizen - 15H, 2010', bay AQHA mare ** SOLD **
Citizen is drop-dead gorgeous mare. Everyone here is a little obsessed with this mare, she has everything you could ask for and is so fun and easy! She is solid, broke, and seasoned. She is the perfect age, and ready to go! Great health, excellent legs, text-book conformation, giant mane and tail, and gorgeous headed too!!! She has world class papers, she is an own daughter of Quejanaisalena and out of an own daughter of Dual Pep who won over $60,000! Citizen is very comfy and easy to ride, smooth gaited, soft, backs up, turns around side passes, swaps leads, big rollbacks, huge stops! She is awesome in the sorting pen, has all the handle, moves, and super cowy -Super talented with plenty of speed and cow. Citizen has also been patterned on the barrels and is ready to haul and enter now! Could also make an incredible rope horse. She is just the right size to do it all, and has all the ability! Wonderful ground manners, easy to catch, lead, load, haul, stands tied quietly anywhere, great in new places, good around other horses and in new places, gentle to clip, bathe, pick feet, groom, saddle, bridle, and stands for the vet and the farrier. If you are looking for a classy mare that is solid and ready to go, here she is!
Please scroll down to see her pictures and videos!