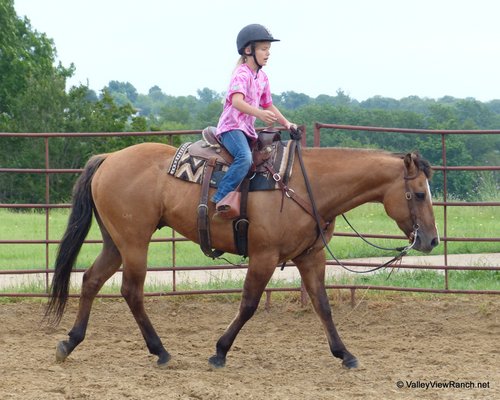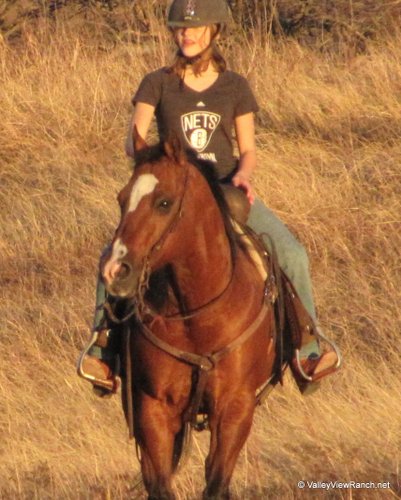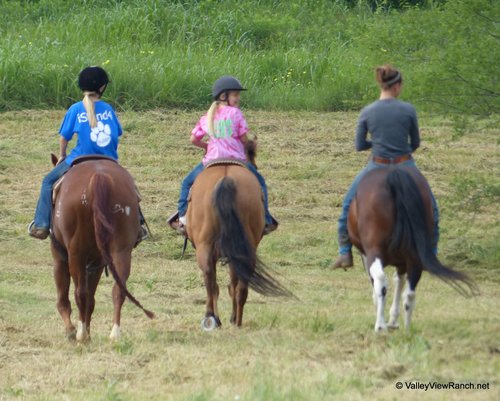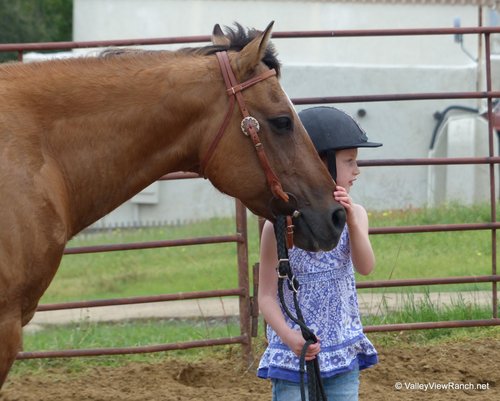 ItsaSkippityDoDaDay aka: "Do-Da" - 14.2H, 1998', dun AQHA/IBHA gelding ** SOLD **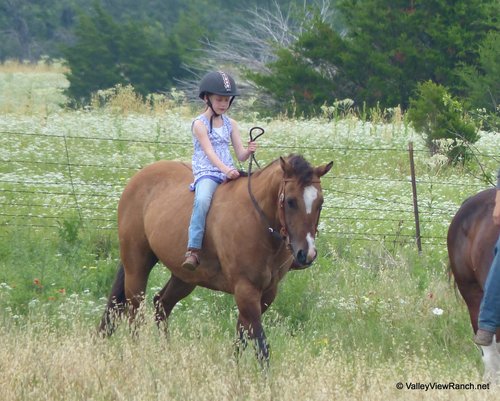 "Do-Da" is a special gelding who is an excellent confidence builder. He is a finished reiner, has 35 AQHA points, and is also an NRHA money earner. He has been shown successfully all-across the nation with all levels of riders and was shown in Europe as a young horse. In 2012, he won 5th at the 2012 NRHA Collegiate Reining Championships. He was sold in 2013 to the grandson of a rancher to learn to ride on and that young man is on to riding Grandpas rope horses!! Do-Da has always done his job of building riders and he is ready for his next! This guy is all-around handy, rides super quiet outside, will pack around beginner riders, and will do all-around competition better than any you can find! Super ground manners, no-fuss, easy, fun, and well trained. Check out his videos - they do not get any more broke than this guy is! Do-Da is very special to us and will go to an approved home only. He needs to go to someone who NEEDS him. Some kid is going to be hooked on horses the rest of their life because Do-Da was their first!
Please scroll down to see his pictures and video!