Lessons are $40 each, private lessons are 45 minutes, group lessons are an hour and 30 minutes. Group lesson students should arrive 15 minutes early to prepare their horses. New students are initially required to take private lessons until they are at a level where they can be placed in a group. All students are required to sign a liability release and photo release. All students are required to wear a modest, fitted shirt, jeans or riding pants, and riding boots.
We are primarily looking for 8-18 year old students that have riding experience and are interested in competing, but we give lessons to students of all ages and levels of experience, and students who are not wanting to compete. Private, beginner lessons are extremely limited.
Students are required to pay for each month's lessons in advance at the beginning of each month. One lesson per month can be rescheduled, but it must be rescheduled 24 hours before that lesson time, make up lessons must be rescheduled within one week. Lessons not canceled with at least 24 hours notice can not be rescheduled and the full lesson fee is still charged.
Please see our student pictures page to see pictures of our students from lessons, clinics, and shows!
See our student video page to see videos of our students from competitions -
and also some videos from actual lessons!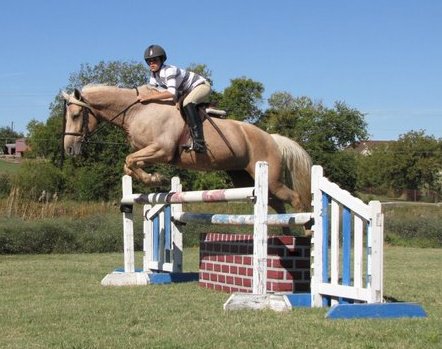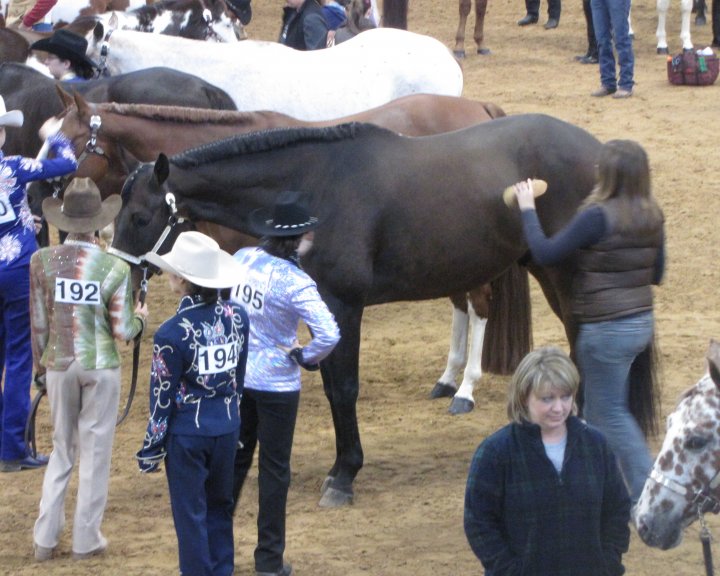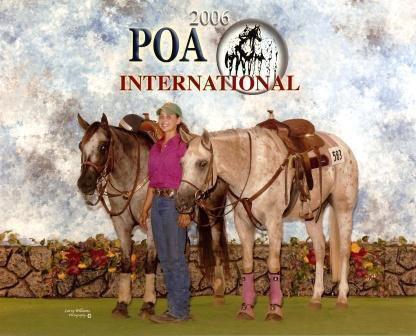 Competitions/Shows
Our program is unique in that our students are able to take lessons as well as compete on many different horses. We believe that horses are the very best teachers that you can have, and our students are able to get a wide variety of experience by being able to ride so many different horses. We have an always changing, steady supply of quality, well trained performance horses through our consignment/sales program; barrel, reining, hunter, jumper, sorting, and team penning, horses. All our students must be comfortable being photographed and filmed; because we also sell horses, the camera is always rolling! During the week, year round, we go to barrel races, sortings, and team pennings; as well as go to jackpot competitions about one weekend per month. We also compete of hunter/jumper shows. Because of our sale horses, students are able to ride and compete, on nice performance horses without the commitment of purchasing or leasing a horse. Check out our Sales Page and sold pages, to see video and information on the type of sale horses we typically have available. Students who want to compete regularly or participate in series, are required to take at least two lessons per week. Students have to cover their own entry fees at practices, clinics, shows, and competitions. We charge $100 total for use of a horse, tack, coaching, and hauling to each event, clinic, competition, and show. (The $100 fee is not refundable if the student cancels attending the event with less than 48 hours notice.)
~For more information please, Contact Us