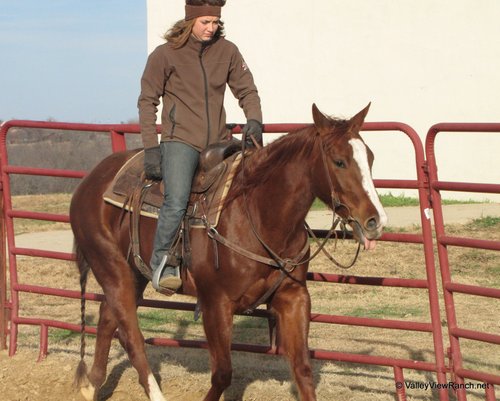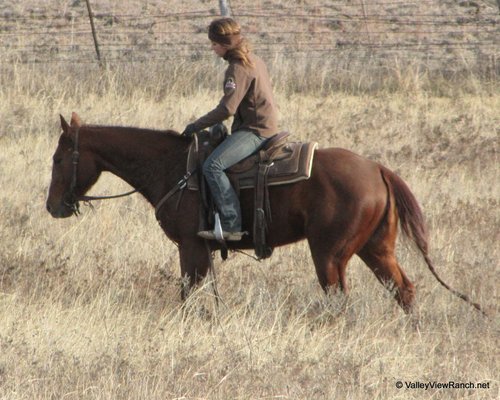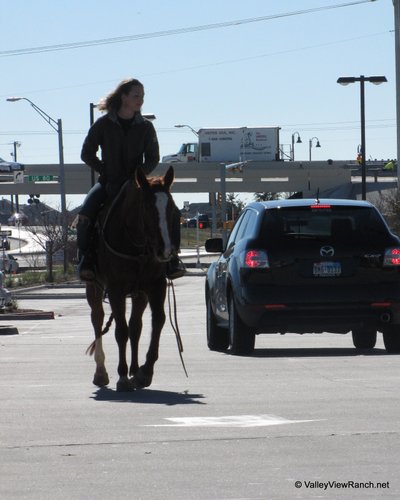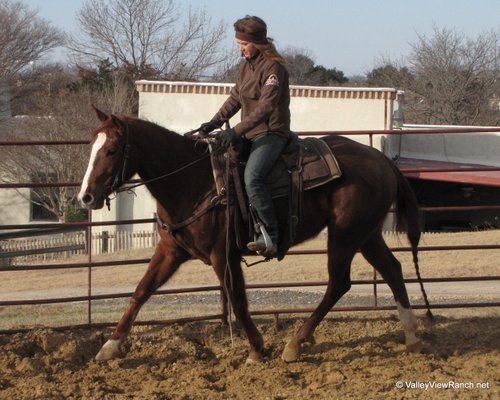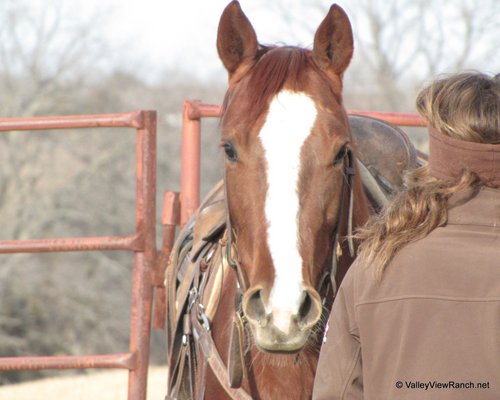 Nitas Chiquita - 14.2H, 2009', sorrel AQHA mare
Chiquita is a classy, well started prospect that is ready to go on and really do something. She is an exceptional athlete, has a naturally huge stop, incredible turn around, and effortlessly rides relaxed and low headed. Chiquita is a pleasant mare to be around and work with, has an easy going, eager to please personality, and is very happy to do whatever is asked of her. Solid ground manners, easy to catch, clip, bathe, tack up, stands tied anywhere, quiet in her stall, easy to bridle, tack up, pick feet, sweet for the vet and farrier, loads, hauls well, and great in new places. Chiquita rides quiet outside, will go out alone or in a group, and has been ridden in traffic and handle it just like it was her everyday environment.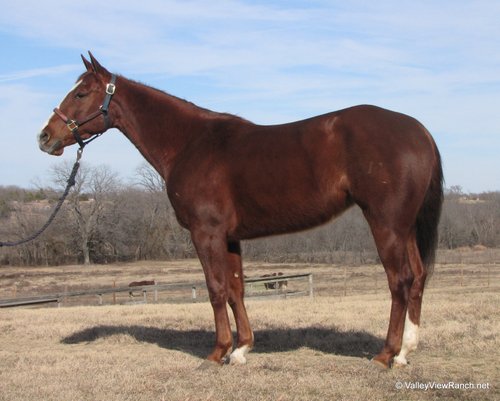 This mare is exceptionally good minded and mature for her age. Chiquita was originally started and trained as a cutter, but recently has been being used for sorting, she should make a top sorting and team penning horse and with her solid mind should last for years and years. She is also being started on the barrels and lightly hauled to local jackpots. She has super-star breeding with money earners all over her pedigree!
Please scroll down to see her pictures and videos!!!