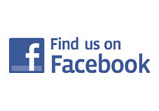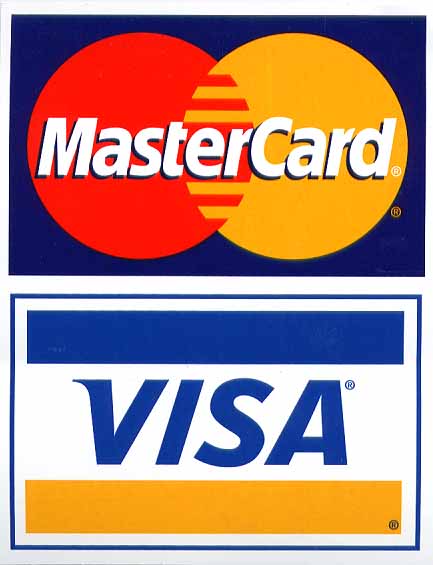 ShezaPrettyHighCat aka: "Pretty Girl" - 14.3H, 2007', bay AQHA mare

"Pretty Girl" is a drop-dead gorgeous, bid-bodied, fancy, finished cutting mare. Pretty Girl has also been used for team penning and sorting, trail riding, and would make a wonderful all-around horse, could be a great ranch horse versatility show horse. Pretty Girl has already won money sorting, penning, and cutting; she has won $5,000 in NCHA earnings!!! Pretty Girl is quiet and tolerant, suitable for just about any age or level of rider. She has a super handle and is sweet and honest; rides around on a loose rein, one-handed, neck reins, rides bridle-less, will lope both ways, jog pretty, has a huge stop, great rollbacks, side passes, and turns around both ways. This pretty girl is as classy as they get and an absolute joy to ride! Wonderful on the ground and in the barn, she is easy to catch, clip, bathe, tack up, bridle, load, haul, stands tied anywhere, stands for mount and dismount, and she quiet for the vet and the farrier. She has a very personable and willing, eager to please, no-nonsense attitude. This beautiful mare has been well trained, well cared for, is seasoned, just the perfect age, fit, and ready to go!

Please scroll down to see her pictures and videos!
Horse's Lifetime, Awards and Eligibility Earnings.

The following horse(s) have shezaprettyhighcat in their name(s)

SHEZAPRETTYHIGHCAT,#5019045 has won $4,977.21 in NCHA dollars


of which $197.76 is used to determine eligibility for the 2013 point year
[2014 eligibility is $514.96. (This amount will change as earnings are posted).]
Award(s): COA

Riding around in the arena - jog, lope, rollbacks, stops

Riding around in the arena - Bridle-less

Riding around outside - Bridle-less - this mare is super, honest and willing

Barrels

Practice barrel run - stopping, backing up

Practice barrel run

Exhibition run - practice run

Sorting

Sorting practice - 1

Sorting practice - 2

Riding lesson with young rider

Trotting

Lope left, stop, trot right

Loping right, stop

Trotting through the barrels

Loping straight barrels #1

Loping straight barrels #2

Walking out, dismounting, leading into the barn

Hosing off