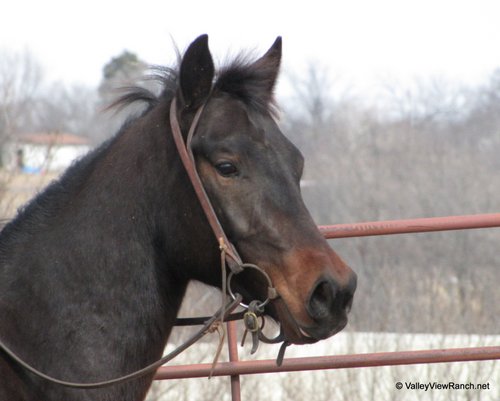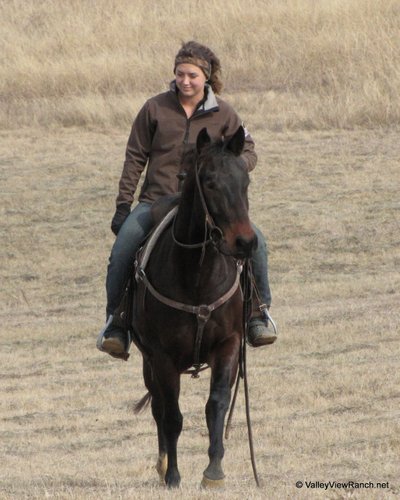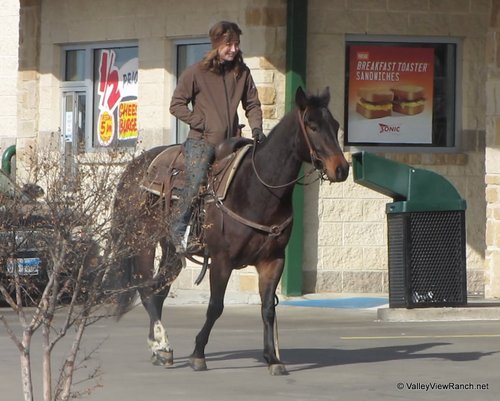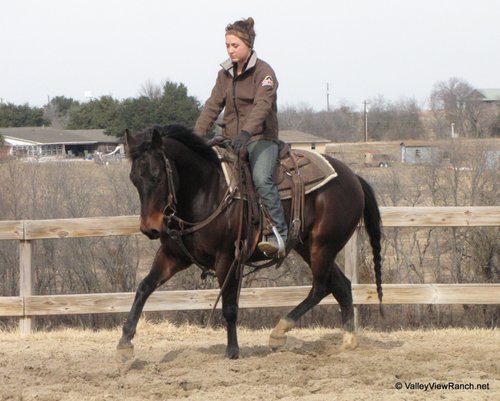 Smartys Sonscoot aka: "Scooter" - 14.1H, 2009', brown AQHA gelding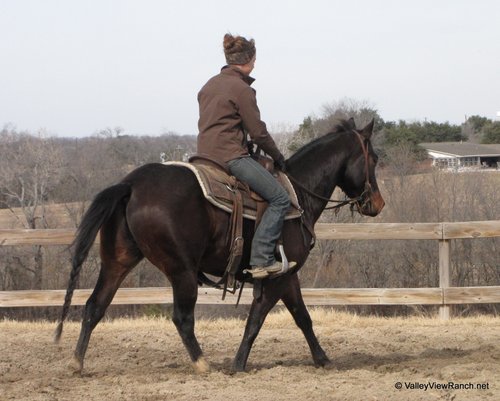 Scooter is a handy, athletic little gelding with a ton of cow. He rides around awesome, great lope offs, big rollbacks both ways,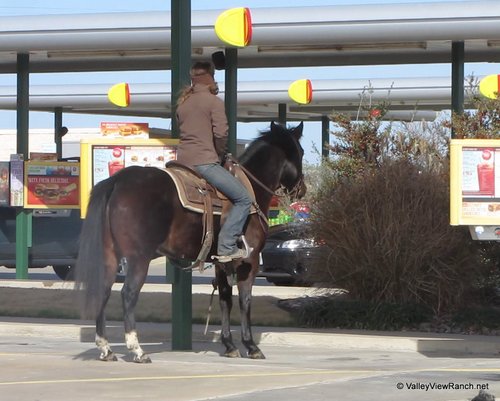 quick stop, turns around both ways, sidepasses, backs up, swaps his leads, and will ride around relaxed and easy on a loose rein. Super sorting and team penning mount, he could also make an awesome rope horse. He is patterned on the barrels and ready to start hauling. This guy is ready for any job you put him in.
Please scroll down to see his pictures and videos!!!