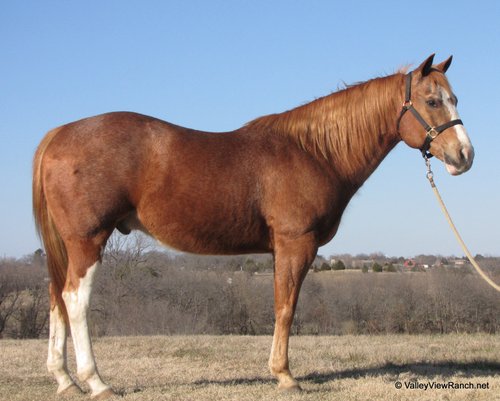 Spot Fajita - 15H, 1998', sorrel AQHA/APHA gelding
Spot is a super star athlete that has had years of training, miles, has been there-done that, and is a blast to ride. He is a solid sorting and team penning horse, he has all the moves that you need to get the job done. He also runs 1/2D barrels and 20/21s on the poles. He is extremely solid and easy to run. Spot has also been trail ridden extensively, been shown in all-around events at the local level, and has been roped off of. More pictures, videos, and info coming soon - check him out!
Please scroll down to see his pictures and videos!