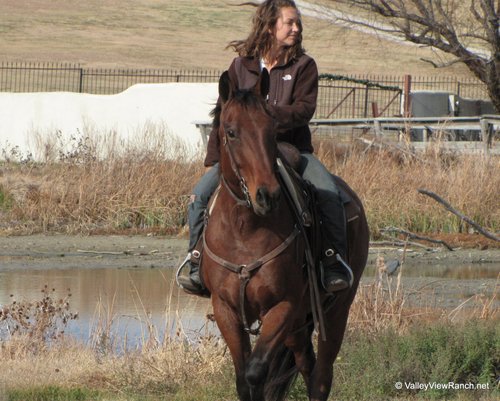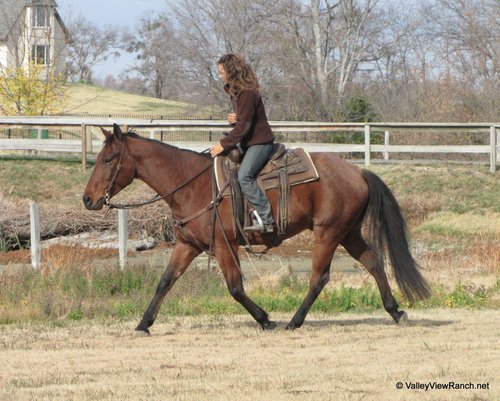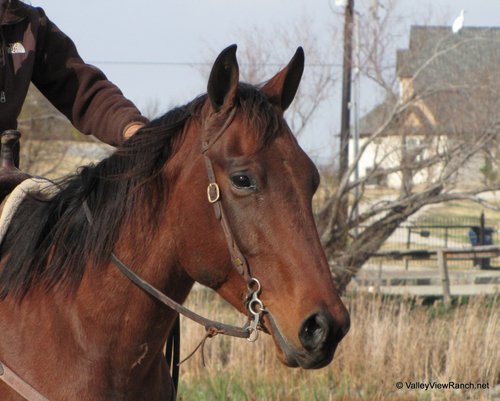 Storm Nite O Lena aka: "Expo" 15.3H, 2007', bay roan AQHA gelding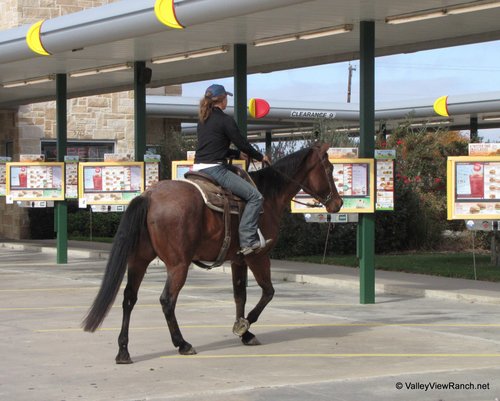 Expo is a massive, gentle, solid riding gelding. He has an adorable, puppy-dog personality, he is a big pet! He trail rides, rides around on a loose rein in just a snaffle bit. Expo has a flat trot and a big, rolling, soft short lope, great "whoa" from any gait. He neck reins and direct reins, side passes, backs up, turns around both ways. This guy could be turned into a barrel horse,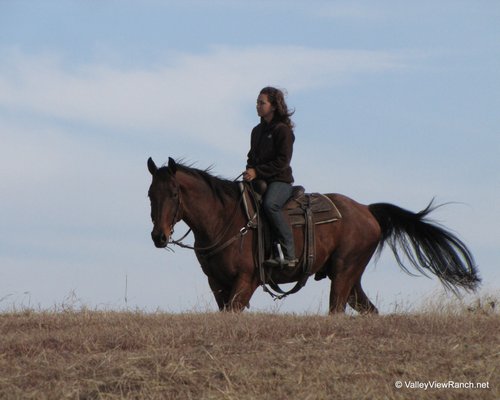 rope horse, or could even do pony club, lower level dressage, or the starter hunter/jumper shows! Expo is a big puppy on the ground. Super to clip, bathe, tack up, bridle, good for vet and farrier, hops right in the trailer, hauls quietly, and stands tied anywhere. Expo is just the right age, the hard work has already been done! He is ready to go, he just needs a job to do!
Please scroll down to see his pictures and video!