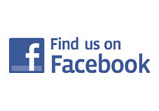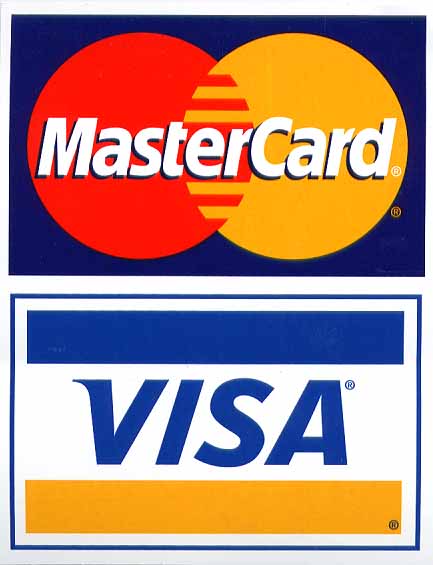 Horses Sold ~See how some of our sold horses are doing with their new owners!!

Hot Snickers aka: "McClane" - 16HH, 1996', brown AQHA gelding Sold!
McClane is an INCREDIBLE, broke, broke, broke gelding. Just about anyone can ride this horse and feel comfortable and confident. He is a finished western pleasure horse, he is a beautiful mover, super slow-legged. Drapes his head and packs his face in on his own. Lopes off slow and quiet on either lead, has an awesome spur stop on him, he will suck back and slow down off spur as well as stop and back. He also responds to verbal cues, clucking,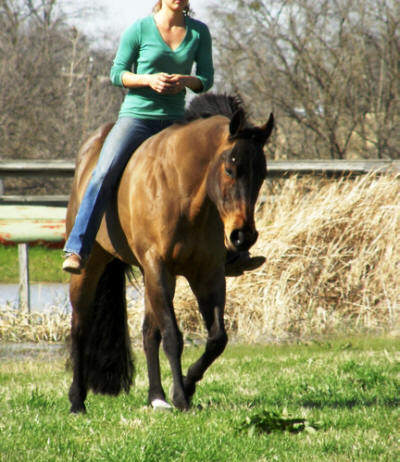 "easy", and "whoa". He has been ridden by young beginner children and is an awesome babysitter. Quiet on the ground, ties, clips with no twitch, loads, bathes, hauls. He is a showmanship machine, this would make an awesome first time show horse for just about any age/level of rider. Everyone who has ridden this horse is wowed, he rides like a dream. It's hard to find one to even compare to for this price. He is only offered for sale as his owner has moved up and he is without a job. This is one cool gelding with an amazing disposition and thousands of dollars in training, he's a joy to ride and be around.


JustaLito Pink Lace aka: "Lacey" - 15.1HH, 1999', red roan/overo APHA mare Sold!
"Lacey" is an awesome all-around kid's horse. She was originally trained and shown in reining, has also competed in all-around events at local shows, had hunter/jumper training, and many, many trail miles. She has been primarily a pleasure/trail horse for the past two years. She is sweet natured, a pretty mover. Can go many directions, could be great to take to the local playdays, show, and trail ride on. She'd make a great 4H horse for a kid, or awesome pleasure horse for a rider that wants to try it all. She has nice gaits, does well with just about any type of rider on her. She has a quick stop, will pick up either lead, spins both ways, necks reins well. Well ride around bridle-less!!!



"Chance" - 15.1HH, 2000', bay quarter horse gelding Sold!

"Chance" is a cute gelding with a lot of speed and handle on him. he would be great for a teenage rider that's wanting to do local playdays, barrels/poles, rope, team pen, etc. He is super athletic and agile, has a big turn around, lead changes, hard stop. He has been hauled, leads, loads, and ties quietly, the only vice we have found is that he can be difficult to bridle. He has also been started roping and has worked cattle. Chance is a blast to quick and responsive.



Dusty Freckle Face aka: "Bunny" - 15.1HH, 2001', chestnut/overo APHA mare Sold!
"Bunny" is one athletic, talented little mare. She has had months and months of professional training and rides like a dream. She won money cutting as a 3 and 4 year old, and has been winning money team penning for the past year.
She is not for a first time penner, she is super quick and loves to pen, she will eat a cow up and does her job. She has also had some barrel/pole training and has loads of potential, should make an incredible all-around mare. She neck reins around, slid stops, rolls back awesome, has lead changes, and she spins around like a reiner. This mare is just awesome to ride, she is not for a beginner as she gives what you ask of her plus some. She's talented, good minded, and she is pretty too!



Page Boys Roper - 15.3HH, 1995', red dun AQHA gelding Sold!
Big, gorgeous red dun gelding, "Roper" is a super smooth ride, just about anyone can ride this horse. He is on the lazy side and has a laid back, easy
going disposition. He is a beautiful mover, and will ride slow on a droopy rein. He is really broke, has been ridden by beginner adult and youth riders and done really well for them. He has been trail ridden, and has tons of professional training and show miles. He is an awesome all-around horse, has been show successfully in halter, showmanship, western pleasure, horsemanship, western riding, trail, hunter under saddle, equitation, hunter hack, hunter over fences, equitation over fences, and jumping.


Sold! Boston Dixie Delight - 15.3HH, 1998', bay/tobiano, APHA mare
"Dixie" is a good barrel/pole horse, has been to playdays, and has many trail miles. She has been a sheriff's posse horse and is super quiet. She is not for a complete beginner rider as she is quick and agile, but has had many youth riders on her and does great for them. Would be great for a rider wanting a really solid trail horse that can also go to the local barrel/pole jackpots and playdays and be competitive. She is a large mare with big feet, big boned, and sturdy. She is priced to sell!



Dance In Limelight aka: "Dancer" - 16.1HH, 1994', bay/overo AQHA/APHA mare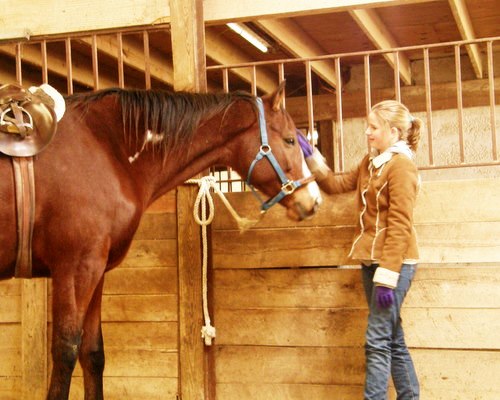 Sold!
Dancer is an incredible all-around show mare and kids horse. This mare has 44 open and amateur APHA points, she has two ROM's!!! Has points in hunter under saddle, hunt seat equitation, hunter hack, equitation over fences, hunter over fences, western horsemanship, and jumping! Truly an all-around mare, she is also an exceptional trail horse and wonderful producer. One of her babies just sold for $4500 as a weanling! Buy her
and get her money back just by breeding her! She is currently being ridden and lightly shown. This mare has a ton of heart and try. She has wonderful gaits, super soft, slow jog and lope, and extends nicely for the English classes. Just about anyone can walk-trot and lope on this mare, just sit up there and hold the reins! She neck reins, moves off of leg pressure easily, has a great stop. This mare has tons of show miles, she sold for $35K earlier in her show career. Don't miss an opportunity to get a bargain on a top mare! She has a kind, forgiving disposition, great for beginners, and an excellent confidence builder.


Catty N Classy Sold!
- 15.2HH, 1990', bay, AQHA mare
Awesome, broke, broke, broke mare. She has open reining points, and really rides around. She has won many local open reining classes with youth and amateur riders, her last rider was a 9 yr old girl. This mare slide stops, switches leads, does slow and fast circles, and spins around nothing to it. You just step into a spin, then just sit there. Bump her around, and she gets faster and faster. She is an own daughter of Taris Catalyst, check out her Pedigree! It's hard to find a mare bred this well anywhere, and let alone for this price, she can more then pay for herself as a broodmare and she's still in great shape if someone wants to show her.


Can U Top My Notches aka: "Alex" - 15.2HH, 2003', red roan AQHA gelding Sold!
Drop dead gorgeous young gelding with a solid foundation, he walk-trot-lopes both ways, picks up his leads well, has an excellent stop, backs, pivots. Started spinning and is going just great, lopes nice slow and fast circles, gives vertically and laterally, soft and supple, rides with his head low. This gelding could make an awesome pleasure horse, trail horse, or could go to the local shows! He is absolutely stunning! Kept in the barn, in great weight, beautiful, shiny, slick coat, under lights and blanketed. This gelding is priced to sell!